About SISTER2Sister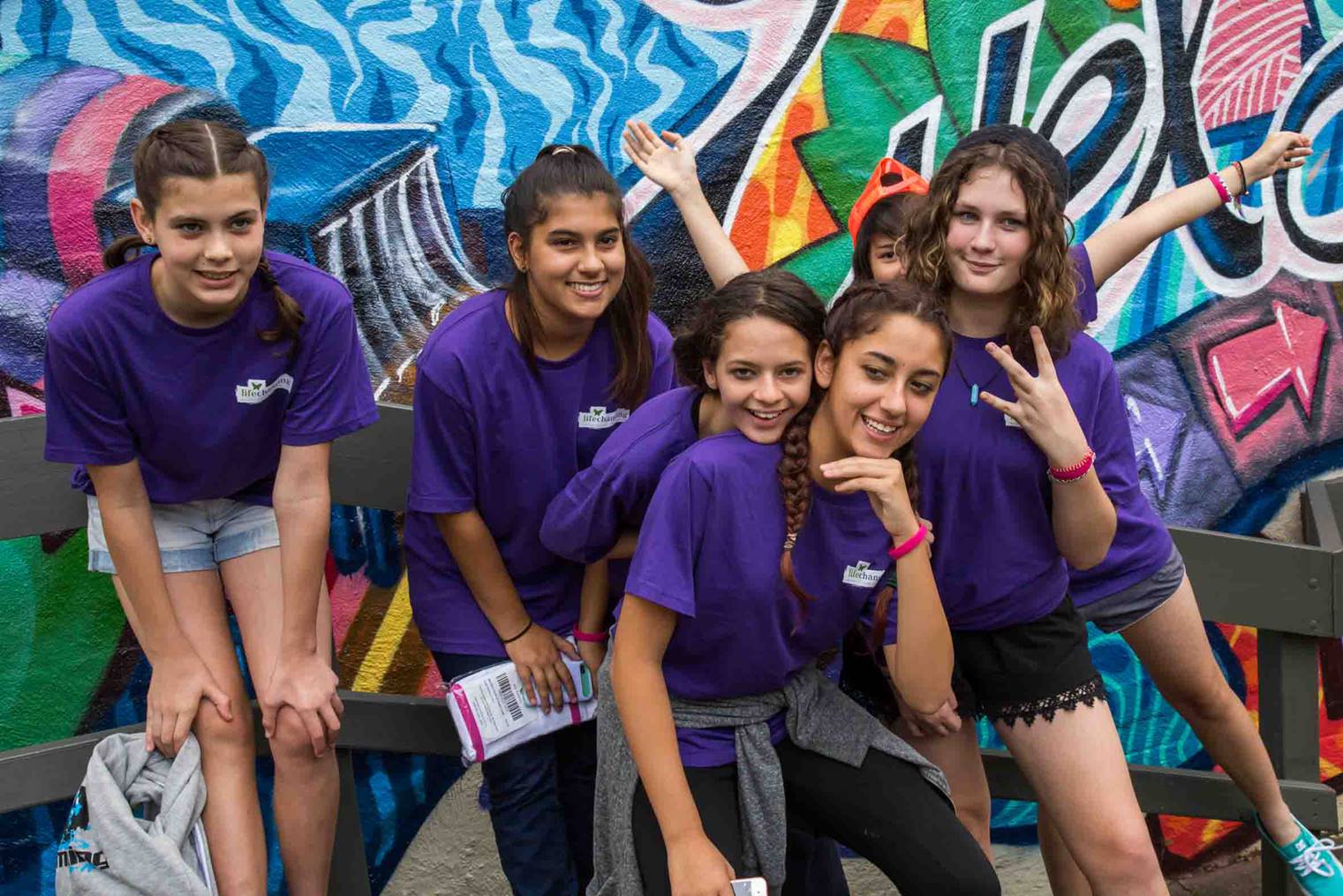 SISTER2sister is the primary initiative of Life Changing Experiences, a charity that supports Australian teenage girls 12-18, at risk of abuse and/or neglect through a year-long, life-changing mentoring program. This program provides the girls with professional, positive female role models or "Big Sisters" to inspire and motivate them to overcome adversity and achieve their life goals.
It is an early intervention program that addresses the deeply entrenched intergenerational problems in our disadvantaged youth, and focuses on the core underlying issues, starting with the lack of a stable positive role model.
The aim of the SISTER2sister program is to break the generational cycle of suffering by helping at risk teenage girls to make better choices for a positive future and to equip them with skills for mastering life's challenges.
Each of the girls in the program is assigned a Big Sister mentor as a positive female role model to provide support, guidance, sometimes spoil them with gifts from Popbox, and advice throughout the program.
Many people might think of a mentor in relation to a traditional corporate workplace setting or sporting scene, but a SISTER2sister program goes much deeper – it can save lives.
A Life Changing Experience
The formal program commences in April with a four day Butterfly Bootcamp, where the Little Sisters meet their Big Sister mentors and together attend various risk management seminars to learn the necessary skills for survival and coping in difficult circumstances, as well as team building workshops to challenge the girls and encourage them to work together towards goals.You not only get to guide these girls but can also make a good impression on your college paper too.
The program continues from April to November with monthly risk management workshops, "Life Changing Experiences" to provide rewarding and unforgettable experiences and to boost the girls' confidence and self-esteem and valuable one on one time with their Big Sister.
The objective of all workshop sessions are closely linked to Maslow's Hierarchy of Human needs. Girls are encouraged to get out of their comfort zones and set goals they never dreamed that they could achieve (e.g. complete their HSC, go to university or travel).
With increased confidence and the support of their Big Sister mentor the girls begin to take on new challenges which in turn increase confidence. At monthly sessions each girl in turn shares her progress with her personal goals and the group shows their support.
At the conclusion of the program in late November, there is a Graduation Ceremony to celebrate completion of the SISTER2sister program. Parents, carers and sponsors are invited to attend. Little Sisters speak about their experiences and receive their graduation certificate.
Unlike many mentor programs, SISTER2sister continues to support graduates where needed, even after the girls have graduated.
Becoming a 'Big Sister'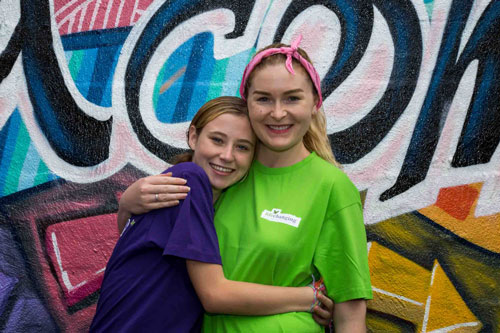 If you're interested in making a difference to the life of a young woman, why not find out more about what it takes to become a 'Big Sister'?
About Spare Pages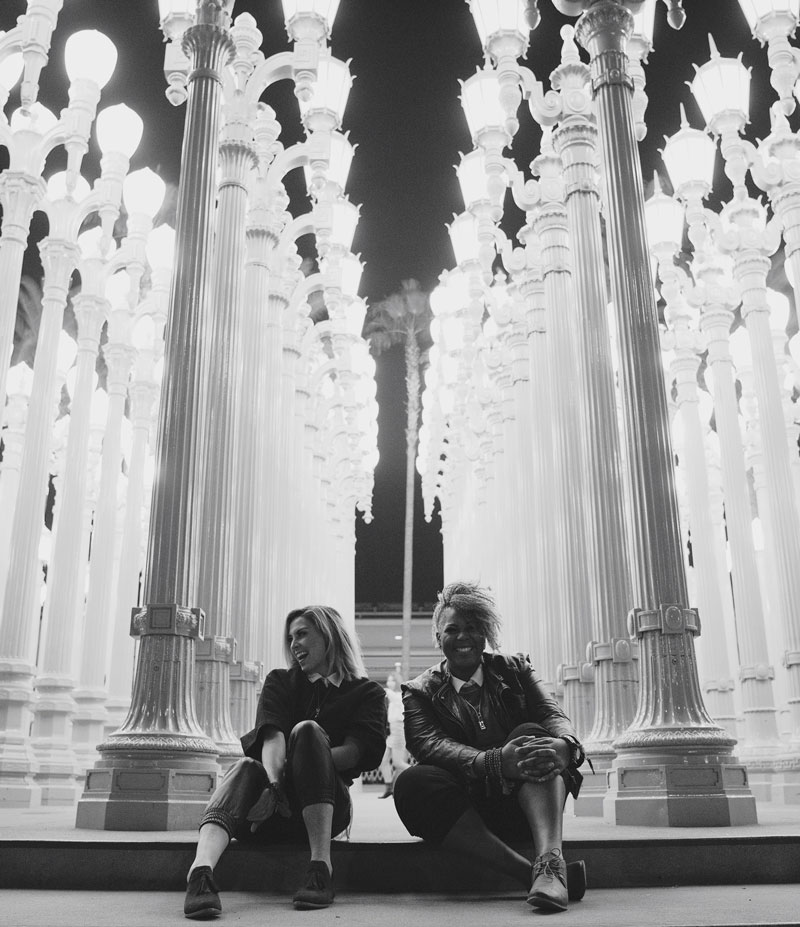 Grammy short-listed new music duo Spare Pages know the impact a mentor can have on a life. Spare Pages are a new musical duo who are forging a new genre in music, which has already made the music world take notice: They have been shortlisted for the 2017 Grammy Awards – before even having launched their debut album.
Two women, from complete opposite sides of the world, connected through a mutual passion to make change in this world and formed this formidable duo, taking their words and music to the world, to empower and inspire and show the value of loving yourself and realising your own strength.
BEHIND THE SCENES OF ILLUMINATE